Welcome to the place where I share what I'm up to each week and a bit of my real life outside of the blog.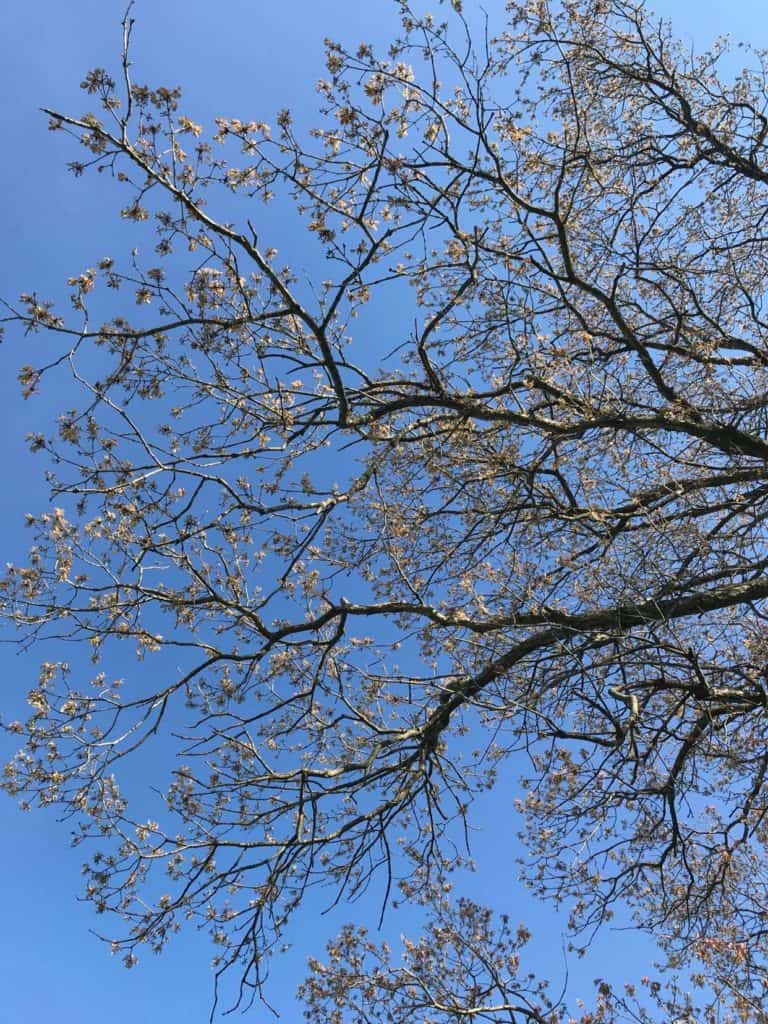 Post may contain affiliate links. To read my affiliate policy click here.
A story
My son climbed out of his crib bright and early this morning and flung himself to the ground with a thud. It was a terrible way to start the day and woke up the entire house, including my daughter who proceeded to throw a tantrum at 7 am because she was up.
All this before I had my coffee.
My daughter did go back to bed because she was overtired and I got a very sweet snuggle session with my son who never wants to snuggle these days.
Doing
Getting ready to plant a garden box. It was really cold here this weekend and the end of last week so we waited. But it's finally getting nicer out and it's supposed to be warm now for awhile (FINALLY!) So my veggies are happening. I'm planning to plant cherry tomatoes, a couple kinds of heirloom tomatoes because caprese everything, green beans, and squash. Plus a handful of herbs- basil, parsley, rosemary and thyme.
Buying
So we are terrible parents. We finally bought my son curtains for his room. We bought these adorable whale curtains. I love them and his room is finally done.
Reading
I'm still reading Writers and Lovers right now. I am not a huge fan of it honestly. It's a slow read for me and I hit a hiccup in the story where a character mentions losing their infant and I couldn't pick the book up for a few days. I wish there were warnings somewhere. Something that says, "This book deals with child loss."
Listening to
My daughter and son playing. My son is belly laughing at her, but she's getting annoyed and just ran over to us and said, "The baby just took the teddy away from me!" And she keeps telling the baby, "I'm gonna tell on you!"
I'm pretty sure the baby is as amused by this as we are.
Eating
Sweet potato fries. I've been all about them this week for some reason. And my kids made chocolate chip muffins for Mother's Day morning. My husband made shrimp scampi that evening, which is one of my favorite things ever.
Drinking
Hi Nutella frappuccinos. You're making it a lot easier to not miss Starbucks these days.
Writing
The Keystone Newsroom just published an article I wrote about supporting new moms during social distancing. Check it out here.
That's it for me this week! What are you up to? How are you all holding up? Leave me a comment and let me know!