Welcome to the place where I share what I'm up to each week and a bit of my real life outside of the blog.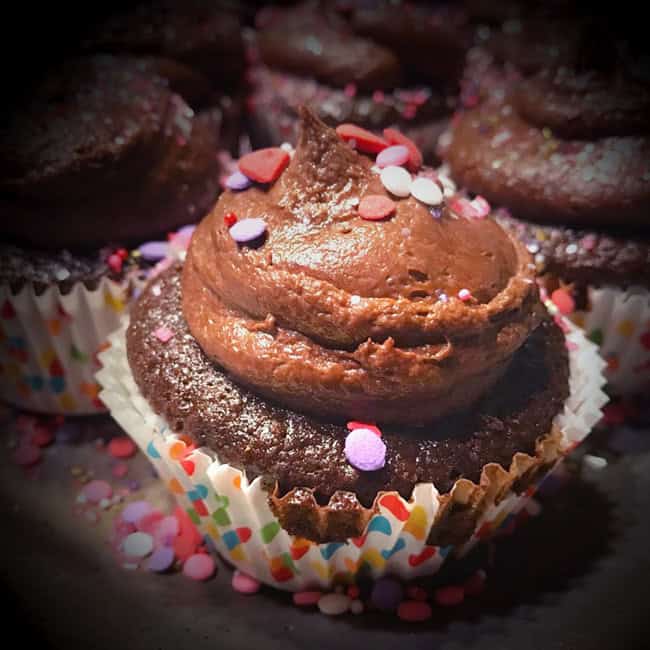 Post may contain affiliate links. To read my affiliate policy click here.
Doing
My daughter and I have been quarantine baking a ton. I think we have perfected a homemade chocolate cupcake recipe. And we've definitely got brownies down. It's reminding me how much I loved to bake before I had kids and it's been really fun to share this with her. It's exactly how I imagined having a daughter would be some day.
Also, on that train of thought: my daughter and I did another home spa morning. It's so fun when she wants to do that. We put clay face masks on each other and do each other's nails and have girl talk. Granted right now girl talk amounts to discussing our favorite Disney princesses or playing what would you rather but it's the best. She will just ask to do this out of the blue and I love it.
Buying
I made my most quarantine purchase ever. So, you know how I've been on a puzzle kick? OMG, I can't believe this is my life now. Not only did I buy another 4 count of Disney Thomas Kinkaide puzzles, but I also bought a Home Alone puzzle. WHO AM I??
Reading
I'm rereading Well Met. I wanted a fun light romance and this one was one of my favorite reads in the last year. Also on my list: Big Summer.
Eating
As weird as this sounds, we made soup last night. It was a version of this Mexican chicken soup, but we made it creamy and put it in loads of cheese. It's been cold here.
Also, did I mention cupcakes? Filled with sprinkles? Yep. Eating those too.
Loving
This is gonna sound silly but here goes. I've learned that sometimes it is worth it to spend the extra money on things for the better quality. What brought me to this stunning conclusion? Nail polish. I've been trying all kinds of different nail polishes lately. I've concluded that spending the extra few dollars on OPI or Essie nail polish is well worth it. The polishes last longer, even longer than the Sally Hansen Gelish polishes, and spread so much more easily. Plus they are super shiny and easy to make look nice.
It's the little things right now, you know?
That's it for me this week! What are you up to? How are you all holding up? Leave me a comment and let me know!