Welcome to the place where I share what I'm up to each week and a bit of my real life outside of the blog.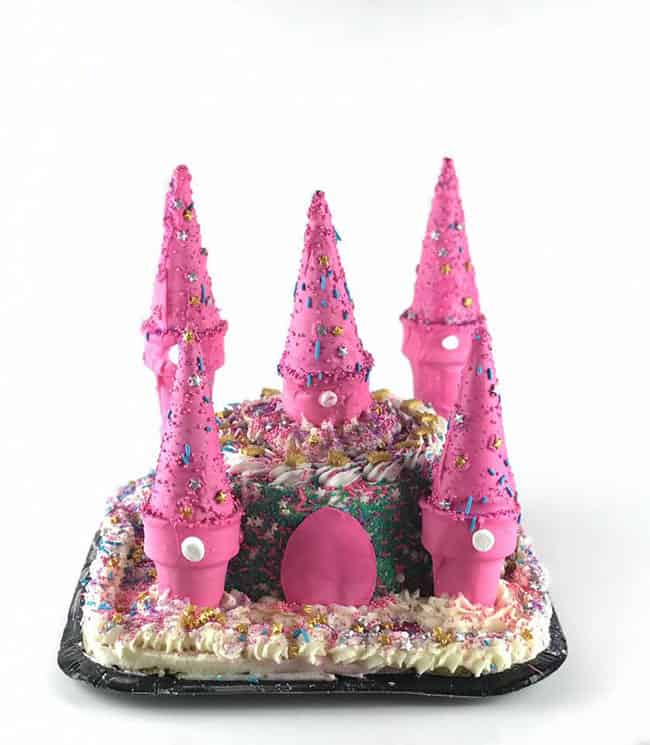 Post may contain affiliate links. To read my affiliate policy click here.
Reading
This is super embarrassing given that I am a grown adult but I picked up a copy of Hocus Pocus and the All New Sequel. I mean it is October after all. If there's ever a time to be a little witchy this is it.
In other, actual grown up things I'm reading. I've stepped away from The Nightingale again. I'm going to give Diane Chamberlain a try. Also want to read American Royals.
Watching
Oh so many things!
I watched Fall Inn Love on Netflix this past weekend with my sister. Disclaimer: I am a huge fan of light romances. You know the kind that you would find on Hallmark Channel. I love them in all their cheesy glory. This was really cheesy for me in a way that didn't quite work. Plus Christina Milan was sort of unlikeable in it. The movie was really close to being cute and fun and then just crashed and burned for me.
More fun: Between Two Ferns the Movie. Lol. I wrote about wanting to watch it last week and I am so glad we have started it. *Yes, started it. Because I'm one of those old people that can't stay up for a whole movie after the kids are in bed. But this movie is ridiculous and so funny that I seriously tried. Watch it if you are sarcastic and want to watch Zack Galifinakis roast celebrities.
Also, all the tv is back. I am still way behind on This is Us, but I'm caught up on everything else, not that there is much else that I watch. It's basically Single Parents and A Million Little Things. Not much to say about Single Parents, but oh my, A Million Little Things! That premiere was amazing. I adore Maggie and her sassiness and willingness to stand up for her friends and put certain people in their place. And then there's Gary. Gary is the reason to watch the show.
What are you watching now that new tv is back?
Eating
I told you all about this sheet pan gnocchi I am obsessed with last week. Finally have the recipe up and if there's one thing you should make for dinner this week this is it. It's so good!
Also, I've been loving cauliflower tacos lately. I have a recipe coming soonish to share.
Making
Ok, so the princess castle cake was a success. You guys! The whole monstrosity took less time to put together than baking a cake, even from cake mix. We made the castle out of two store bought cakes, candy, and ice cream cones. The only thing I had to make was the buttercream icing, which was essentially a double batch of this icing, but with vanilla instead of Bailey's. I apologize profusely to the parents who's kids came home from my daughter's party with a raging sugar high.
Drinking
Oh boy. Wait until you see what I've got in store. It is hardcore Halloween here with a lovely princess twist.
Doing
Trying to soak in the goodness and make myself be more fully present. I roll my eyes when I think this but I have learned some lessons from my yoga habit that I've developed. But I need to make myself pause and be in the moment for the little things like the happy little grunts my son makes when he drinks his bottle while he sleeps curled up in my arms or the way my daughter's hands get a little less pudgy each time I hold one. A reminder that this season is so short and so precious.
That's it for me this week! What are you up to? Leave me a comment and let me know!