Welcome to the place where I share what I'm up to each week and a bit of my real life outside of the blog.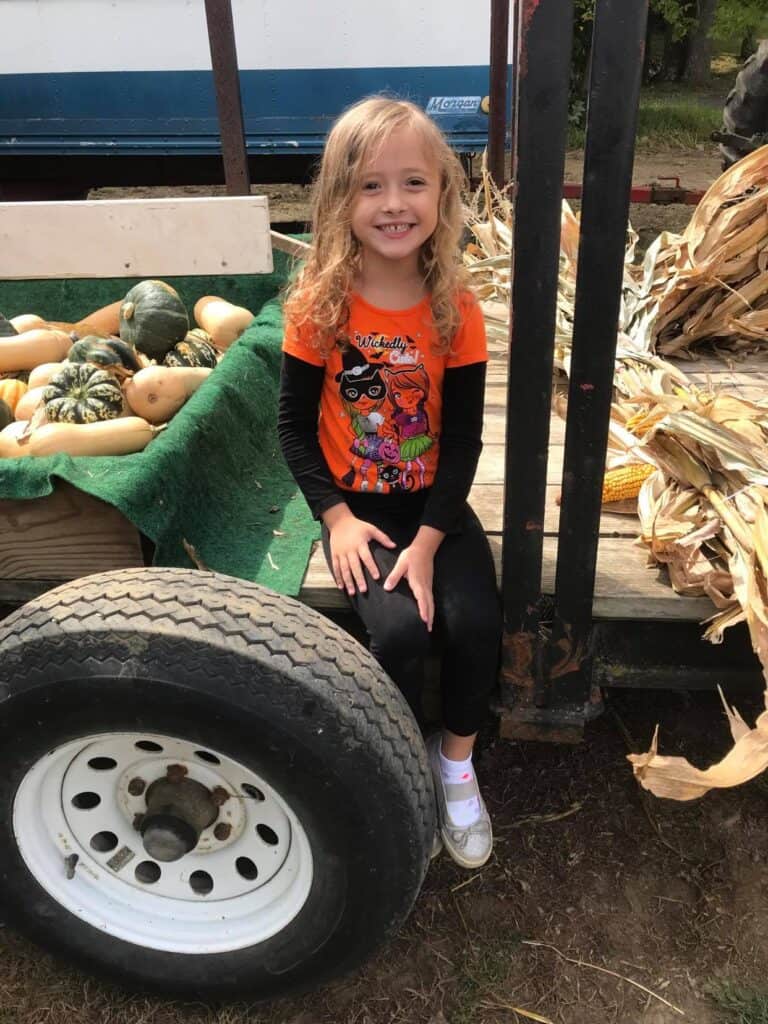 Post may contain affiliate links. You can follow this link to read my affiliate policy.
Celebrating
Just did a very low key birthday for my daughter last week. We spent her big day roasting marshmallows over a bonfire and making s'mores as per her request. It was a perfect fall day and not bad for a quarantine birthday.
Doing
Still in process of overhauling this space. It won't be less pink and there won't be less food, but there will be more kinds of content coming to you including some of the things I am doing with my daughter for school and some of the craft projects we've been making. I can't wait to share this all with you!
Watching
Dancing with the Stars. My daughter and I are very into it.
Still working through Zoey's Extraordinary Playlist. I still love it but as I get further into the season, it definitely got a bit emotional. By a bit, I mean I unashamedly ugly cried.
Reading
I'm between books right now. Any suggestions?
Meal Prepping
So since I've been working from home and had kids (yes like 6 years now), I've really struggled to regularly feed myself. Does that sound weird? I mean I am literally home all day, often working in my kitchen and I won't eat until 5 pm. By then, I am a starving crabby mess. The hanger gets real, y'all.
It's the whole there's so much I should and could be doing that I don't want to take time out to self care. I'm busy working or doing stuff with the kids. And I perpetually feel like I am running on e.
So it dawned on me. Perhaps I should give breakfast and lunch meal prep a go.
Well, I'm 2 weeks in and it has been a game changer. I'm not gonna lie. The first week was awful. It took FOREVER and I had no idea how much to make for breakfast and lunch for my husband and I.
This week was much better. It took about an hour to prep a week's worth of breakfasts and lunches for both of us- 3 meals in total. We have been doing roasted broccoli and baked eggs for breakfasts and alternating between chickpea and quinoa bowls and Minestrone soup for lunches this week.
Here's the biggest thing: I FEEL SO MUCH BETTER. Like not perpetually crabby. Who knew eating regularly could do that?
Also Eating
This pumpkin bread. It's the best fall indulgence EVER. The end.
That's it from me this week! What are you up to? Leave me a comment below and let me know!