Welcome to the place where I share what I'm up to each week and a bit of my real life outside of the blog.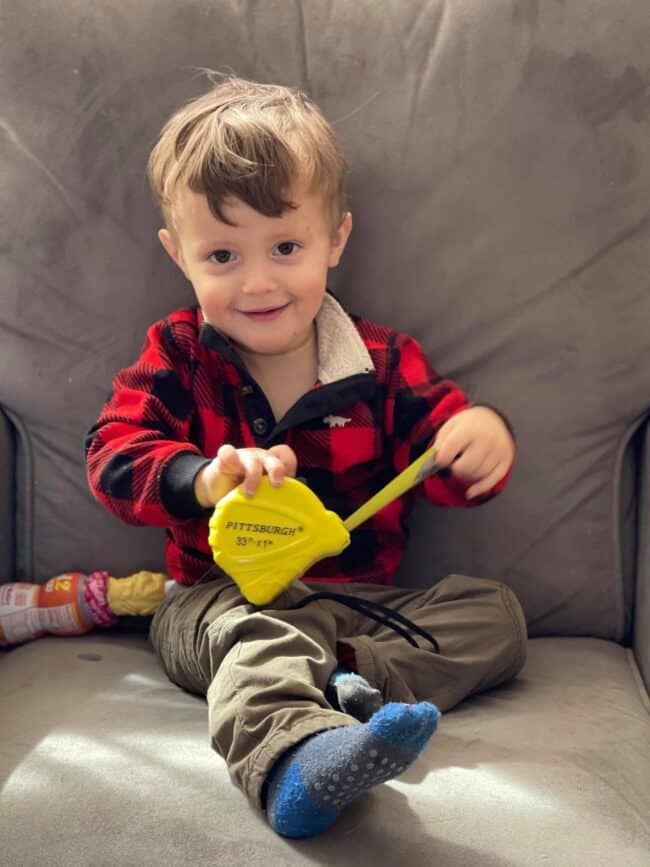 Post may contain affiliate links. You can follow this link to read my affiliate policy.
Fish update
If you remember last week, I told you all about how we tried to get glo fish and it turned into a ridiculous fiasco.
Really a debacle of epic proportions.
However, I am happy to report that my husband did some serious internet research and we have successfully kept 5 glofish alive for almost a week now. Huzzah!
Doing
We've reached the phase of 2020/2021 where we are ripping apart our house after spending too long in it. We have painted the upstairs and I finally got my glitter wall in my room because I am an overgrown teenager.
We're going to start our kitchen next and paint our cabinets, switch the hardware and replace some broken flooring with new tile.
I'm either stir crazy or I've gone totally loco ala SNL. Not sure which.
Loving
This beautiful weather! I am done with snow for this winter and hoping it stays. The weather people say we're supposed to have some 60s next week. Fingers crossed it happens!
Watching
We're rewatching all the WandaVision episodes ahead of Friday's finale. This is what our life has become a year into this. Just eagerly waiting for a new streaming episode to roll around.
I'm also sort of casually rewatching Schitt's Creek and New Girl, depending on my mood.
Somewhere in the last couple weeks my capacity for anything but comfort tv has faded away.
Reading
Still working through this list of romcoms that should be made into movies. But I took a detour because I enjoyed The Royal Treatment by Melanie Summers so much. I still am currently reading The Honeymooner by Melanie Summers and I am delighted to see old characters make an appearance in this book.
Eating
We've been doing tons of strawberry caprese salad lately. I've totally given up on winter food and am ready for light spring flavors.
That's it from me this week! What are you up to? Leave me a comment below and let me know!