Welcome to the place where I share what I'm up to each week and a bit of my real life outside of the blog.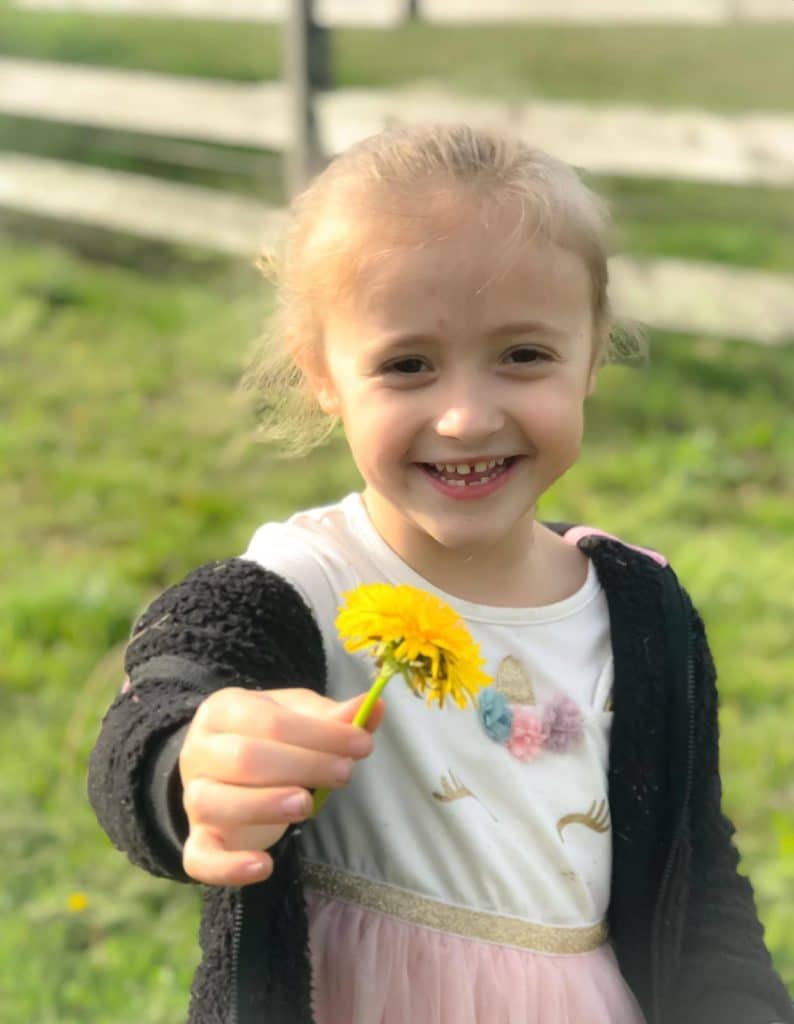 Post may contain affiliate links. To read my affiliate policy click here.
Ridiculously crying over
So. Remember how last week I said we were doing a 500 piece puzzle with Goose? Well, it shockingly went really well. There were no major issues and it was an activity my husband and I could do with her without it being annoying for anyone involved.
Side note: have you noticed how kids always invent the rules for games and change them as they go along…?
Well, when we finished the puzzle, she asked if we could do another one. So I set out to order us a puzzle. A seemingly easy feat, right?
WRONG.
Well, my daughter loves all things Disney so we decided we were going to get a Disney puzzle- one of the Thomas Kinkaide ones. Yeah…Amazon was sold out of them until like mid July or had them in stock but for a lot more than we were willing to spend on a puzzle unless it was made out of solid gold and pixie dust. So I started looking at different online options. I finally found a few on Kohl's site and they were on clearance for like 9 bucks and would be delivered by Friday of this week. Woohoo. So I ordered them.
But then it rained. For like 4 straight days so we decided to give it one more go. I found assorted Disney puzzles available for pickup at a Michaels about 40 minutes away. And they were on sale and available for same day pick up.
So we ordered them and packed the kids in the car, drove there and then promptly were told that while the store could see my order and they had two Disney puzzles in stock, that they couldn't access my order in their computer system so we couldn't take them home. The next day, Kohl's emailed me cancelling my order.
And I cried.
Over puzzles.
And felt so stinkin ridiculous. So ridiculous.
Doing
…. A puzzle lol. I did finally work the situation out with Michael's but it was ridiculous. We have two Cinderella puzzles to get us through the next part of social distancing.
Is this life now?
Fortunately it was nice outside for like a day and a half so we were able to get some sunshine and flower picking in…but mainly doing puzzles.
Reading
I finished Beach Read! It was so good after the first chapter or two. Highly recommend especially if you are a creative of any kind. The way January describes her writing process is exactly my creative process. When I am working on a project, I hunker down into weird survival mode, fueled by coffee and the rush of making something good. I keep weird hours and eat snacks instead of food. It's nice to see my process validated lol.
Listening to
I'm not watching anything new. Just anxiously waiting for the new episode of The Beauty and the Baker each week. I am, however, currently in an Ed Sheeran phase for my listening habits. Be still my heart. His lyrics. <3
Eating
We've replaced cookies for tacos. Seriously, these Instant Pot chicken tacos are amazing. They might be my favorite Instant Pot chicken yet. TRY THEM!
That's it for me this week! What are you up to? How are you all holding up? Leave me a comment and let me know!