Welcome to the place where I share what I'm up to each week and a bit of my real life outside of the blog.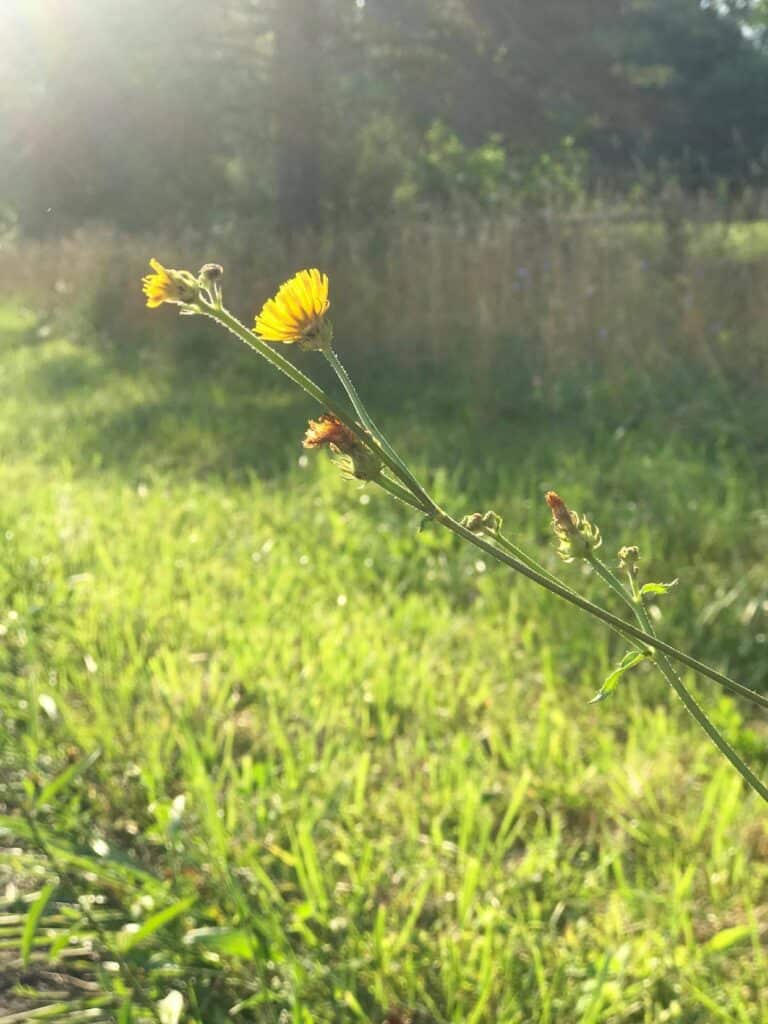 Post may contain affiliate links. You can follow this link to read my affiliate policy.
Feeling
I think I am just about over my fomo and ready to be in full on fall mode though I am a tad sad to see the summer end when it was essentially the summer that wasn't. Womp womp.
Watching
I'm still watching Love is Blind and honestly it's so bad that I am full on ashamed of myself for being so addicted to it. But to those who have watched it… I ask you:
Is there a single reality show star more hateable than Jessica?
Does Mark have a single shred of self respect?
Why do Amber and Barnett seem so stinking perfect for each other? Is it because they are both batshit crazy?
These are the things I think about. For real though, these thoughts occupy a disproportionately large part of my mind at the moment.
Reading
Currently reading Enchantee by Gita Trealease. It's a YA historical fiction fantasy set in Paris just before the start of the French Revolution. The main character has an unfortunate set of circumstances- dead parents and an abusive alcoholic brother- that have left her and her sister perilously hanging onto their apartment with little money for food. She also has a very special gift- the magical ability to temporarily transform objects into something else. When her situation heightens after her brother's latest troubles, she learns new magic that transforms her into the vision of an aristocratic baroness that has no trouble fitting in with the glitterati of Versailles.
It's an interesting premise so far, but I can't say I'm hooked and I'm 20 chapters in. I'll let you know next week.
Eating
I'm ready for cozy soup season and have been feeling this Instant Pot corn chowder. So good!
That's it for me this week! What are you up to? How are you all holding up? Leave me a comment and let me know!