Welcome to the place where I share what I'm up to each week and a bit of my real life outside of the blog.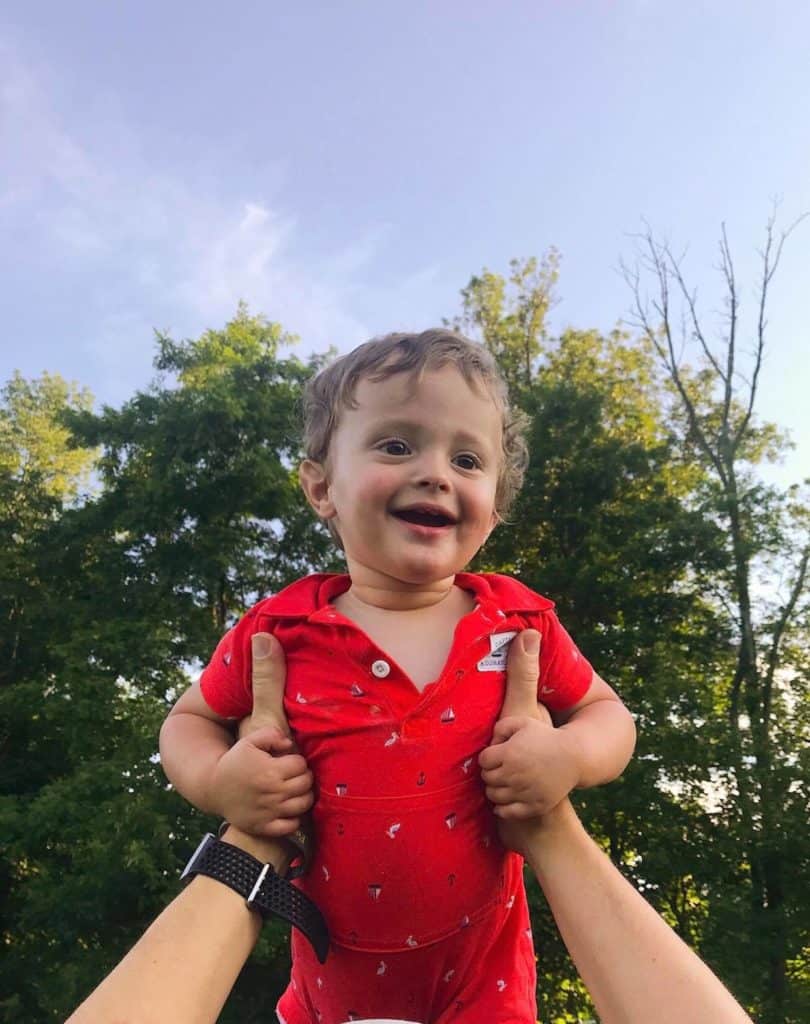 Post may contain affiliate links. You can follow this link to read my affiliate policy.
Doing
Gardening. I'm actually keeping it alive this year! Whee!
We just planted a bunch of flowers and they are beautiful. And I have growing cucumbers and tomatoes and zucchini. They aren't just growing but thriving. It's a totally new experience for me. However, my watermelon plants… womp womp. They are clearly here to keep my gardening confidence in check.
Reading
I'm almost finished with Not Like the Movies by Kerry Winfrey. It may be my favorite book of the year so far! I loved Not Like Tom Hanks, but Chloe, the main character in Not Like the Movies, is a bit more dimensional. The love story is so cute. And the bachelorette party scene with the dirty fruit skewers is everything. I actually legitimately laughed out loud during this scene. Highly recommend!
Watching
We finished The Baby-Sitters Club with our daughter. She loved it. I am split. On one hand, I loved the dose of nostalgia. On the other, some of the acting was a bit over the top and kind of cheesy. I did think they did a good job capturing the essence of the books though.
Now that we have finished that, we're watching the Princess Diaries together. I loved this movie years ago, but now in 2020 context there are things about it that are so cringy. Like the fact that when the Queen is teaching Mia how to be a princess, her lessons focus on etiquette and appearance. Um, what about things of substance? Like maybe how to lead a country? Just a thought.
Other than that, still watching the last season of Schitt's Creek and that's pretty much it.
Eating
Doing lots of garden fresh tomatoes and tons of this Italian tomato cucumber salad. Also corn on the cob. And skillet blueberry pie. It's summer eating here in full force.
Enjoying
Catching fireflies! My daughter and I have been going out each night and running around in the yard catching them. We keep count. The other night we caught 71! This both impresses me and grosses me out. And it definitely affirms the fact that I can never ever let her put the ones we catch into a jar. Could you imagine what that would look like? GROSS!
That's it for me this week! What are you up to? How are you all holding up? Leave me a comment and let me know!