What I'm…
Post may contain affiliate links. To read my affiliate policy click here.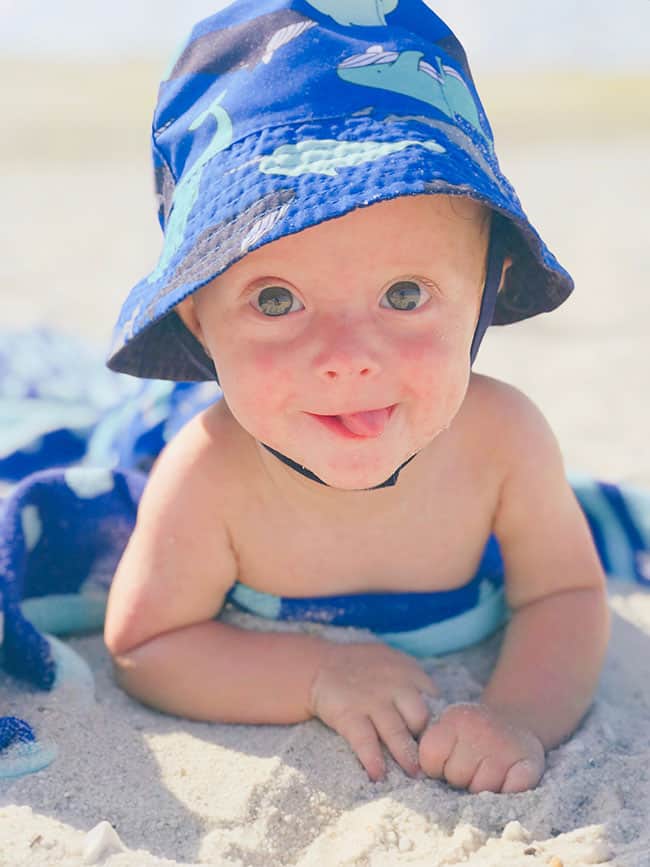 …Reading
Nothing! I got bogged down with work last week and then forgot to bring a book when we went to the beach. This week, I've been fighting a stuffy head so haven't felt like reading or doing much of anything other than resting my eyes and taking cat naps. I'll report back next week when I've read The Proposal by Jasmine Guillory.
…Watching
Avengers Endgame! Yes, I'm watching it still… the second night in a row. Yesterday we swore we'd watch the whole movie. At 9:30 I was that old person that was saying, "You know, there's still 2 hours of movie left. Can we watch this tomorrow?" before I promptly went to bed. When did I become that person? Really?
Also, once I finally kick this summer cold in the rear and head back to the gym, I'm going to watch The Perfect Date.
Oh, and Now and Then when it comes to Netflix! It was one of my favorite movies growing up.
Ohhh, and the last season of Jane the Virgin. I'm kind of caught up but I've fallen behind so I'm midway through season 5. I know the finale is tonight and I'm team Raphael all the way!
…Eating
Mac and cheese. One of my favorite restaurants had a special mac and cheese night and we might have gotten three kinds to try and eat. That made for a couple days of leftovers. I will say I'm super inspired for fall mac and cheese recipes right now. I'm thinking of all the ways I can trash up this beer cheese mac and cheese and I'm so excited.
Tacos. I'm working on a couple taco recipes to share too including a super cheesy saucy recipe. My four year old is not sad that we are existing on tacos while we figure out the recipe. Stay tuned.
…Listening to
Relaxation Radio on Pandora. WHO AM I EVEN?
It's the best thing I've found to listen to while I work and am trying to focus. So unusual for me though as normally I'm a 90s boyband, mildly offensive hip hop, and Broadway kind of person. My tastes are weird. But I find if I listen to my normals I get distracted by the music and sing along or impromptu dance party or something equally horrendous and get zilch done.
…Wearing
These pink and gray striped lounge pants from Target (not an affiliate link! I just really love these pants!). I wrote about how much I wanted them several weeks ago and finally bit the bullet and bought them. They are every bit as magical as I dreamed they'd be. Think perfectly soft and worn in sweats. I may never take them off. Ever. I've worn them for like 4 straight days. It's now my goal to own every piece of loungewear in that section in all the colors. Because who needs regular clothes? Not this girl.
…Feeling
I read this article about how anxiety gets worse in the summer because enter in FOMO. This is my life right now. Every single year I go through it. I want to do all the summer things like go to the beach with my kids at least 300 more times but I also have to live my life and run my business and be an actual semifunctional adult and do quasi adulty things. So I don't do all the summer things. Then around the end of July, I get wicked cranky because I haven't made the most of summer. I am currently there. So cranky because I've barely summered and here we are in almost August. Can it just hurry up and be fall already so my FOMO calms down?
Also, for those wondering, yes my FOMO is better in fall. While there's tons of fun things to do in the fall, I don't feel like I miss out because those things all happen on weekends. So I get to be a quasi adult and live a semiproductive life Monday through Friday and then go to fall festivals and corn mazes and pumpkin patches on Saturday and Sunday. And I'm much happier because there's that innate sense of balance missing from my summer life.
What are you up to this week?