Welcome to the place where I share what I'm up to each week and a bit of my real life outside of the blog.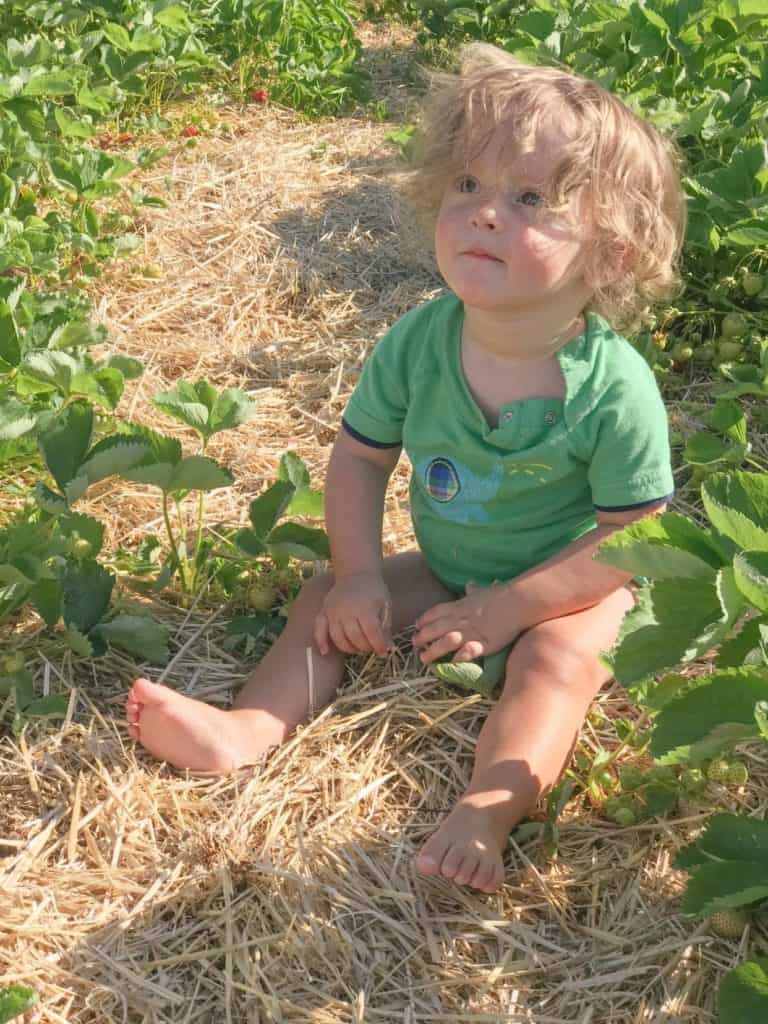 Post may contain affiliate links. You can follow this link to read my affiliate policy.
Reading
I'm reading so much right now!
I started and finished and Big Summer by Jennifer Weiner. The book profiles a plus size fashion influencer as she reconnects with her former heiress best friend, who wronged her. The heiress is getting married in a big wedding at Martha's Vineyard and needs a maid of honor. Then just when you don't see it, a juicy murder mystery ensues. It was page turning mind candy in a new and different way than most of the love stories I devour.
Also started and finished Happy and You Know It by Laura Hankin. It's a juicy romp through the lives of wealthy NYC new moms that's filled with scandal and lots of twists and turns. It's sort of Gossip Girl meets the Nanny Diaries.
I also just finished book 4 of the Rourke series and I think I may need an intervention stat. I'm ridiculously addicted to these royal romances. FOR SHAME.
Eating
Delicious big salads that stand in for meals. I'm playing with 3 right now that I'll share in the coming weeks. I'm also really enjoying this refreshing but hearty vegetarian Greek salad. It's sooooo good. I can't wait to have it with our garden grown cucumbers.
Gardening
So I've made many attempts at gardening in the past, but have pretty much failed at vegetable gardens since I became a mom. I haven't had enough time to devote to them. This year, however, we scaled back and bought a manageable garden box instead of the ginormous monstrosity we had before and few planters. And I don't want to jinx myself here but so far so good! Everything is currently thriving. I'm hoping for sweet delicious tomatoes in the not too distance future. Also growing zucchini, cucumbers (as mentioned), pumpkins, watermelons, green beans, peppers and onions. Oh! And this year we've planted quite the herb garden as well- lots of sweet basil, some Thai basil, rosemary, lavender, thyme, parsley, sage and cilantro. I'm so excited for all the delicious things I can do with them.
Running
I've been pretty committed to regular running again for the last several weeks. We've been doing a bunch of home workouts too outside of that. But running has been going well- I'm finally seeing gains in speed and endurance and not just because I got caught in a thunderstorm 2 miles from home the other day and had to call my husband to come rescue me. There's not much that can make me run faster than that!
That's it for me this week! What are you up to? How are you all holding up? Leave me a comment and let me know!