Welcome to the place where I share what I'm up to each week and a bit of my real life outside of the blog.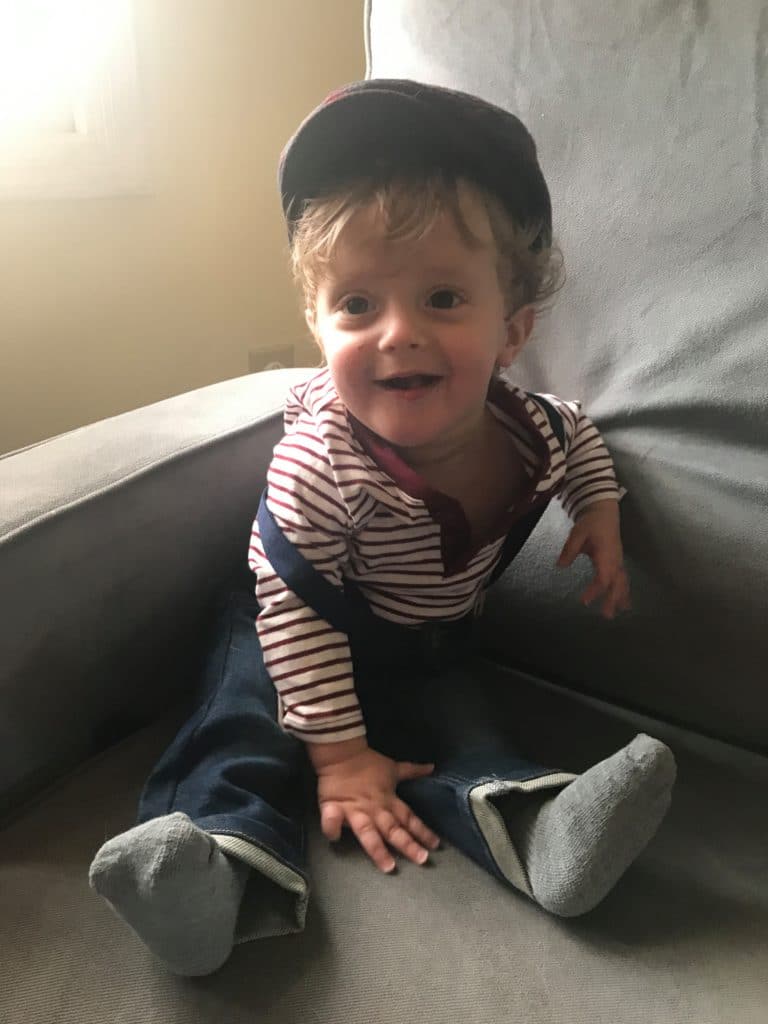 Post may contain affiliate links. To read my affiliate policy click here.
Doing
Hibernating. I didn't leave my house for 4 solid days last week. It was glorious. Until it wasn't and I got really tired of being home hibernating. Then I went outside and it was cold and there were people. I definitely do not recommend. Zero stars.
Watching
Finished the Harry Potter series. That's pretty much what we did during our hibernation. I have mixed feelings on the series. I mostly liked it I think. But I still don't understand the huge amounts of hype. I did, however, LOVE Deathly Hallows Part 2. Go figure.
Other than that, I've been digging into the late 90s movies and early 00s movies on Netflix hard. I discovered both As Good As It Gets and Center Stage on Netflix.
Oh, and we just started A Marriage Story. We're not very far in- only about half an hour because we are old and can't stay awake for a whole move anymore. But we both kind of wanted to turn it off because it's very pretentious feeling as movie go. That said, we got hooked and are now fully invested in watching it.
Listening to
I feel really behind on this, but I just discovered Lizzo. I KNOW. Where have I been? I added a bunch of her music to my gym playlist. Love it.
Loving
Hot chai tea. Now that we are in the depths of cold, damp January and the chilly air isn't festive anymore, I want chai tea. Like multiple times a day to warm up my cold to the bone self. I've given up my afternoon coffee for tea and then have another at night after the kids are sleeping. It feels like a hug in a cup.
Eating
Say hello to the most ridiculous bread ever. Yep. French onion bread. It is easily the most delicious thing to come out of my kitchen in bread form ever. Cheese. Caramelized onions. Yes and yes.
Reading
I just read The Friend Zone by Abby Jimenez of Nadia's Cakes (you know the viral vageode cake?). This book was so good that I finished the whole thing from start to finish in under 24 hours. It was an easy read with accessible, well developed characters. It was full of both a healthy dose of snarky humor and some pretty heavy issues. This was the best thing I've read since Well Met. Highly recommend.
I'm looking for another book like this. A smart, funny love story. I'm not into super cheesy romances. But ones with more depth. I also love a good trade fiction book. But I'm still keeping myself a bit guarded and looking for light and fun not heavy. Hit me with your suggestions.
Laughing at
I'll end on this note. The gym I go to has an indoor track. My 5 year old has decided she loves to run around the track after we are done working out. She's also decided I have to run with her. Here's the thing though. This kid is fast as lightning. I'm chugging along at barely faster than a 10 minute mile and she's sprinting at easily 7-8 minute miles. So we are running together yesterday and I am giving it 100 percent effort to pick up my pace and try to keep up with her for a short distance. I tell her that running with her is gonna get me my fastest 5k time ever. Then the little angel child looks at me and goes, "Mommy, you need to stomp your feet faster. You're slow like an elephant."
Thanks, kid. Thanks.
That's it for me this week! What are you up to? Leave me a comment and let me know!