Welcome to the place where I share what I'm up to each week and a bit of my real life outside of the blog.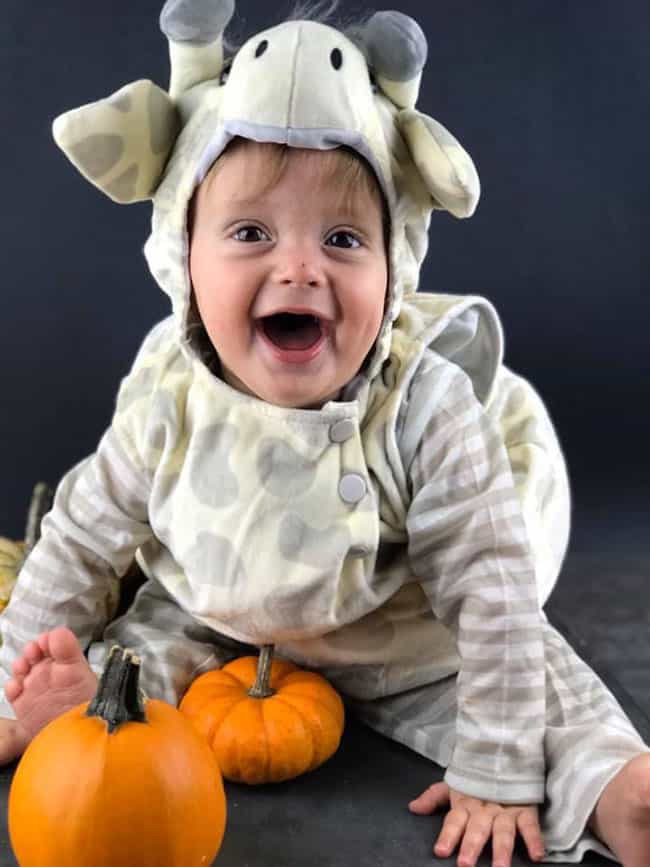 Post may contain affiliate links. To read my affiliate policy click here.
Reading
I'm reading Again, But Better. I'm only about 75 pages in. It's cute, but not gripping. However, this is what I thought last week about Eleanor Oliphant too and I was totally wrong so I am sticking with it and hoping it gets better.
Wearing
SLIPPER SOCKS. I am obsessed with them. It's like my feet are wrapped in blankets of love and softness. I love them so much and I kind of want to get myself a sock advent calendar. This is what my life has come to now. I'm excited about the prospect of buying socks. Adulthood.
Listening to
I'm still on my podcast kick. I've been listening to the New York Times Modern Love podcast lately. It's sort of like in When Harry Met Sally when all the sweet little couples talk about how they met except the stories are a bit grittier and not so neatly wrapped up all the time. It's lovely and I highly recommend it.
Watching
Disney Plus. Did you get it? We have it free for a year with our cell service, but I gotta tell you with a Disney obsessed daughter it's so worth it. It's been fun watching all the classics I haven't seen since I was a kid. We've watched Cinderella, Sleeping Beauty, and Snow White thus far. Of those, Sleeping Beauty is hands down the worst. It didn't age well. The animation borders on just weird and not dated. By comparison, Cinderella and Snow White are both elegantly drawn and still hold up for me.
Eating
I've made weird peace with my Instant Pot! I made really delicious Instant Pot butternut squash soup and equally delicious Instant Pot mashed potatoes.
Doing
I may have bought a bunch of clearance Halloween costumes for my son. And he may be wearing them for photos because that's what happens in this house. Let me just tell you: it was easily the best money I've ever spent. On anything. Ever. And I really don't care that Halloween is over. #sorrynotsorry
That's it for me this week! What are you up to? Leave me a comment and let me know!