I feel like I don't even have to write anything this week.
Because this happened.
Yes. That's a baby dressed like a puppy.
My heart exploded into a million little pieces of confetti and sparkles. Because I can't handle it.
The puppy outfit was in a bag of hand me downs someone gave us. And I was not in fact responsible for dressing my son as a puppy. My husband did that all on his own with absolutely no input from me whatsoever, reaffirming why I married him in the first place. One morning, he came in our room to wake me up and just nonchalantly handed me the baby.
Dressed like that.
And just like that. Day made. Week made. Life made.
And we decided we need more baby outfits with hoods and and ears. Because OMG. Can you even stand it?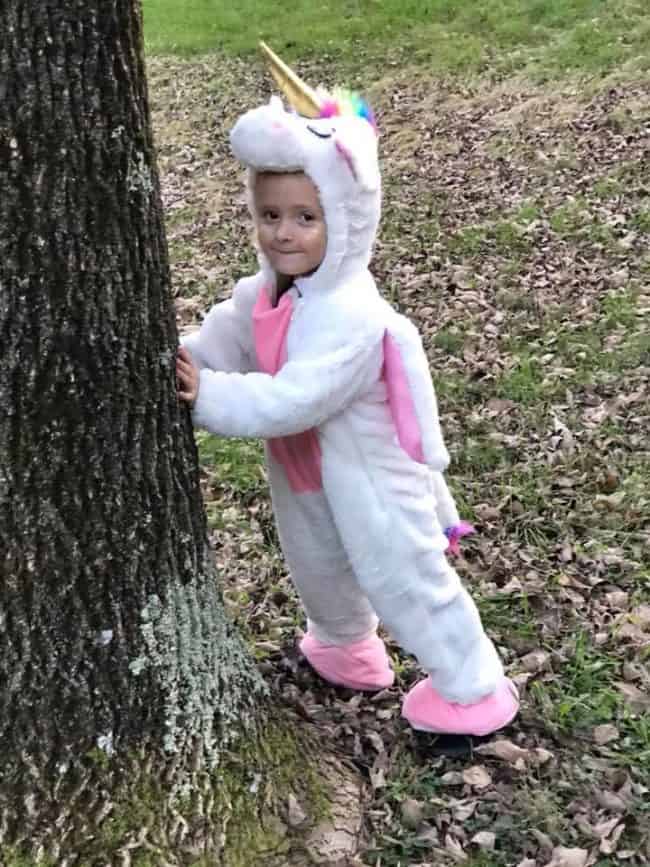 Um… and also toddler outfits. Granted this is a Halloween costume, but seriously she looked like a walking stuffed animal and I just wanted to smoosh her when she wore this.
So I scoured Amazon and here are a few favorite hooded or hat baby outfits. Some of them I might have ordered. Because I just couldn't help myself. I apologize to my children in advance. (affiliate links)