Welcome to the place where I share what I'm up to each week and a bit of my real life outside of the blog.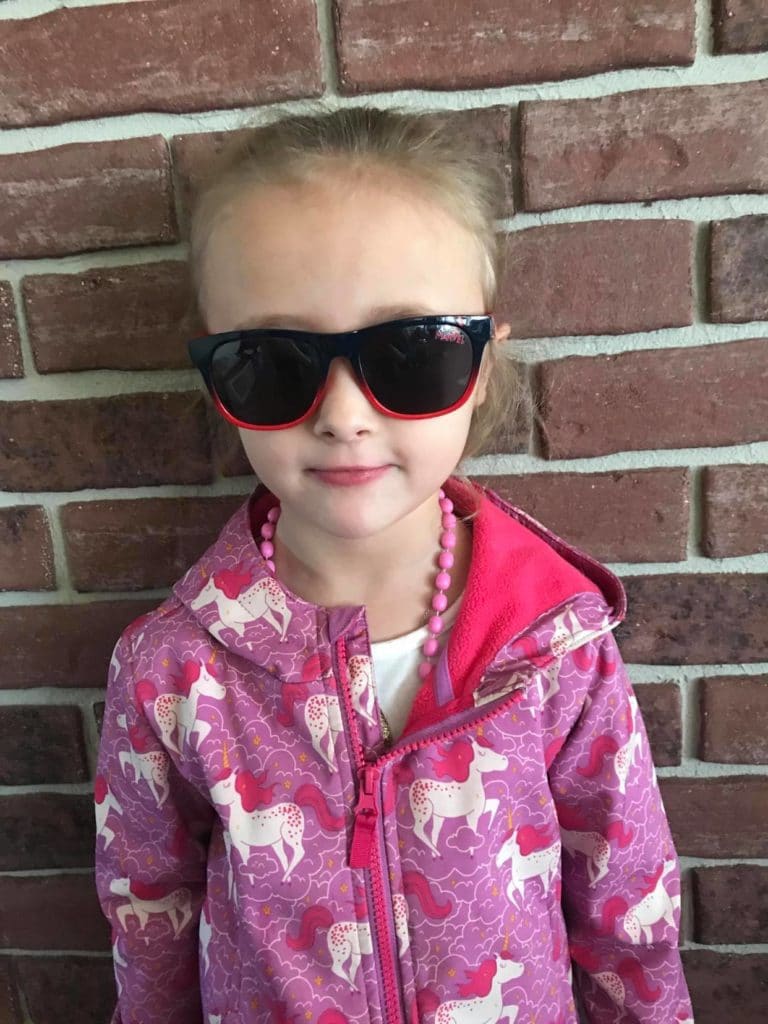 Post may contain affiliate links. To read my affiliate policy click here.
Doing
Enjoying this taste of spring weather we've been having. It's been nice to get outside on walks, go on unicorn hunts, and hit the park with the kids. Bring it on.
Reading
I am currently reading The Two Lives of Lydia Bird by Josie Silver, the author of One Day in December, which I read last year and enjoyed.
The book follows Lydia Bird, a young woman who's dealing with her fiance Freddie's death. She has gotten totally caught up in her grief and can't sleep until her doctor prescribes her medication to help her sleep. When she finally does sleep, she meets Freddie in a hyper realistic life where he has not died. Dream Lydia is totally aware that in waking life Freddie is gone, but dream Freddie doesn't appear to know (yet- I'm only 150 pages in).
Warning: I'm about to get real heavy here.
This is one of the most poignant accounts of grief I've ever read. When I picked this book up, I didn't know what it was about, just that the author had written something I previously enjoyed.
I don't know that I am enjoying this book per say. Not because it's a bad story, but more so because it hits so close to home.
In the darkest days right after my son was stillborn, I wanted what Lydia finds. An escape in sleep where she can be with the one she lost. I used to fall asleep wishing that I would meet my son in my dreams. That maybe I could hold him and his twin brother together. That I could live the alternate life I was supposed to have where both my boys were alive and well and torturing their older sister.
I knew I couldn't have that in real life, but if I could have just for a moment in sleep then maybe it would make life easier.
I never really got that. To be honest, I'm jealous of Lydia, getting to meet Freddie in her sleep and live her parallel universe life. I still hope that someday, I get to meet both my boys in my dreams and be with my whole family, even if it's just a moment. I want to know what it would be like.
Watching
Still deeply obsessed with Schitt's Creek right now. We're at the beginning of Season 5, which is the last currently available on Netflix and I am already super sad that it is ending. I don't know what I am going to watch when I am done with the Rose family.
Wearing
I bought this really cute long pastel pink tye dye shirt. I am obsessed. It's comfy, it's fun and bright and goes with my current penchant for bright nail polish and purple hair.
I'm also currently obsessed with JoyLab 7/8 leggings. They are so soft. LOVE!
Bought
I bought not one but two sleep masks last week because I couldn't take it anymore. The sounds and ambient light were driving me nuts.
I bought this fabric "noise muffling" one. It doesn't really noise muffle but it does do an amazing job at fully blocking light. I could wear it on the brightest sunshiney day and be in darkness. The two downsides? It does get hot and I don't know what I do in my sleep but it has popped off my noggin by morning half the nights I've worn it.
I also bought this cooling mask. That one doesn't cover the ears the way the first one does so it literally does nothing to noise block, but popping the cooling gel in the freezer before wearing the mask is super refreshing. I imagine it will be fab for headaches and heat.
Eating
This Instant Pot minestrone soup and these chocolate chip cookies. I decided I had to have chocolate chip cookies last night and baked a batch after the kids went to bed. That's totally something normal people would do, right?
That's it for me this week! What are you up to? Leave me a comment and let me know!