Welcome to the place where I share what I'm up to each week and a bit of my real life outside of the blog.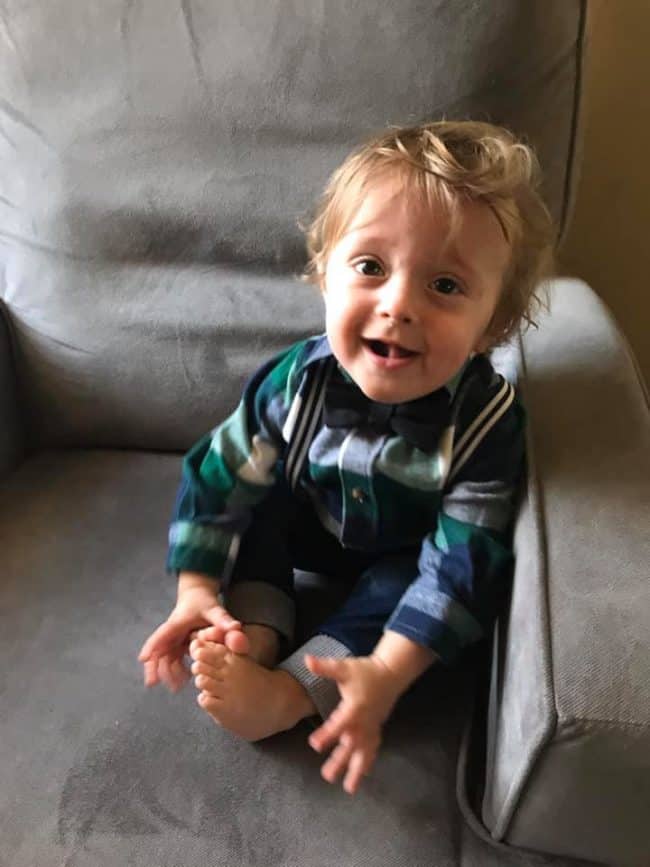 Post may contain affiliate links. To read my affiliate policy click here.
Doing
Still hibernating but I've moved into the official I am so over this cold gray winter thing. It either needs to snow and be winter or we can skip to spring. I'm bored and tired of being in the house, but there's nothing to do outside of the house. Tell me you feel me on this winter blah thing I've got going on right now?
Watching
Ok, so I have thoughts on A Marriage Story. Fabulous performances by the actors. BUT. The movie was so unsatisfying. I felt like it ended like that to just be artsy and better than rather than letting them have their happy ending. Why did I subject myself to this?
Also watching To All the Boys I Loved Before with my husband. I have watched this before and thought it was cute, but I've never subjected him to it. He actually wants me to make him watch some of the stuff I watch in my alone time so he can review it. All I have to say to that is, "Buckle up, buttercup." My tv habits are truly atrocious and I am thinking of subjecting him to Gossip Girl or Jane the Virgin for my own personal amusement, though I do think he'd like Jane the Virgin at least a little bit.
Listening to
I am binge listening to Beach Too Sandy, Water Too Wet. This is hands down the funniest thing I've ever listened to. If you guys are looking for something fun and kind of horrifying (when you stop and think of how awful the people who wrote the 1 star reviews they read must be), then you need to check this podcast out. On the other hand, if you are part of the Karen culture that leaves awful, unjustified 1 star reviews, move along. Nothing to see here.
Loving
My bumblebee cookies! Sometimes, I just get ideas with no rhyme or reason whatsoever. This is one of them- I wanted to do something cute for Valentine's Day and bam. Here we are. With bumble-bee mine cookies. So fun to make.
Also, have you seen some of the Oreo flavors that are getting released this year? Normally I'm not a fan of the special flavors, but I have to say, I am all about trying the tiramisu Oreos and caramel coconut Oreos.
Eating
Soup. So much soup. I made another batch of my Instant Pot vegetable soup recently and am working on perfecting a minestrone recipe. I'm just about there. To be shared soon.
Reading
I haven't been hit by another page turner yet. I'm reading a cheesy romance on my phone that's not even worth mentioning because its super cliche and just meh. I think I may start Waiting for Tom Hanks or Would Like to Meet next. Have you read either of them? Recommendations?
Writing
I had an essay published about compassionate care in Motherfigure last week. It got a really good reaction and it feels pretty awesome to have my voice added to this very important subject. You can check it out here.
That's it for me this week! What are you up to? Leave me a comment and let me know!