Welcome to the place where I share what I'm up to each week and a bit of my real life outside of the blog.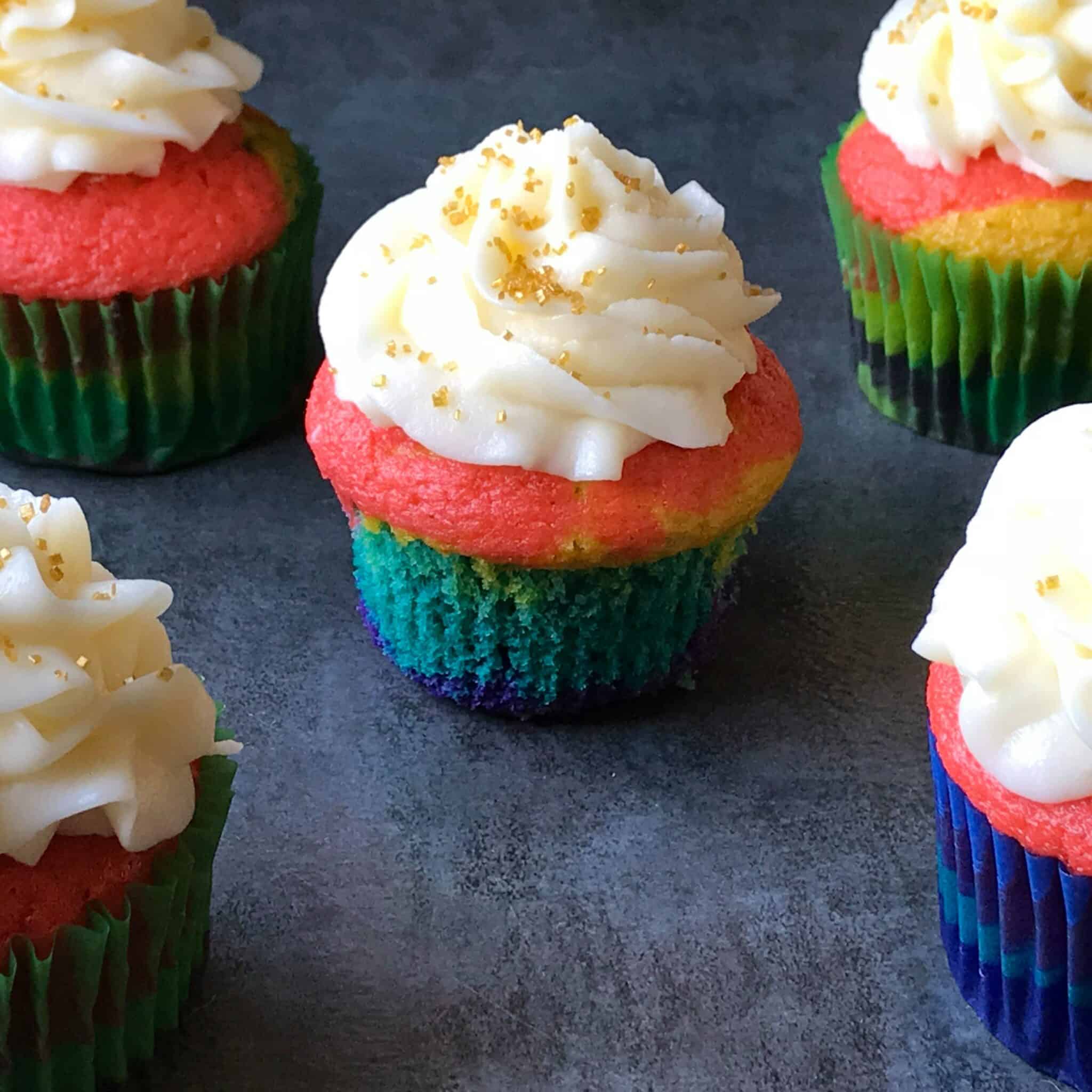 Post may contain affiliate links. To read my affiliate policy click here.
Doing
Enjoying the weirdly warm January weather. It was in the 60s, almost 70, over the weekend. I left my house in a tank top. I live in the Northeast. While this is somewhat concerning, it's been nice being able to be outside a bit this time of year.
Watching
Ok, I just finished watching Harry Potter and the Goblet of Fire. I have so many questions. Why is this such a big thing? One of my best friends says its because the books are so much better. I may have to read them because I just don't get it right now. They are ok, but not like oh my god I must watch them. Will they get better? I'm going to keep watching them because I'm invested now.
Also watching Virgin River on Netflix. Ohhhhh so good. I'm only one episode in but I am hooked! If you liked Hart of Dixie this show is totally up your alley. Maybe a little more melodrama but the same actor plays the town doctor and it is a very similar premise so far. Love.
Listening to
At the suggestion of one of my very witty friends I've been listening to Beach too Sandy, Water too Wet. Hysterical. If you're not familiar with this podcast, it's a brother and sister who do dramatic readings of one star reviews. They also challenge each other to find reviews that fit some pretty obscure parameters. Highly recommend if you are looking for something sarcastic that will make you literally laugh out loud.
Loving
Santa brought my daughter The My Little Pony Baking Book cookbook. You guys, it's seriously a gorgeous cookbook. Possibly because I have the taste of a 5 year old who loves rainbow cakes. The cookbook is by Christi Johnstone of Love from the Oven.
Santa also brought my daughter a Disney princess cookbook. This one is far less impressive than the My Little Pony cookbook. The recipes are perhaps easier but they aren't particularly inspired whereas the MLP book just oozes fun. Everything is pink! Sparkly! Cute! Rainbows! Yay! I have to say if you are looking for a fun cookbook, I highly recommend the MLP book. It's adorable. And if you appreciate pretty food photos, the photos are just stunning. So colorful and whimsical. I'll update my IG stories as we go through the book and make the rainbow recipes.
Eating
I'm still doing my Instant Pot buffalo cauliflower multiple times a week. SO GOOD. I also made a big batch of this soup. Perfect with a loaf of crusty bread!
Speaking of bread… wait until you see a recipe I have coming out next week. OMG. I tested it for New Year's Eve and it went over quite well.
Reading
Started Christmas Shopaholic. Then I'm moving on to Bringing Down the Duke. I may try the Virgin River books, What are you reading now? I'm still looking for something after I finish those two books.
Looking for
Good leggings. Like nice thick suck you in but still allow you to breathe and hide your underwear leggings. I think the word I'm searching for there is opaque lol. I want a good pair of leggings I can wear during my day to day life with a sweatshirt or big tee but dress up if I wanted to go out. Suggestions?
Also, storage solutions. The toys are overtaking. We regularly clean them out but they are everywhere and household organization is definitely not my strong suit. Please suggest away!
That's it for me this week! What are you up to? Leave me a comment and let me know!