Welcome to the place where I share what I'm up to each week and a bit of my real life outside of the blog.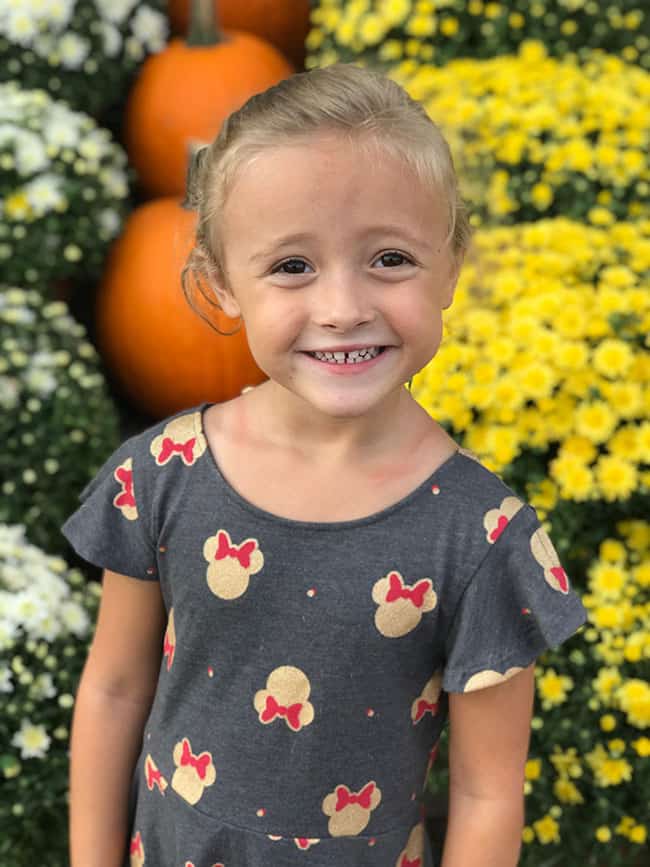 Post may contain affiliate links. To read my affiliate policy click here.
Reading
The Bakeshop at Pumpkin and Spice – Still working my way through it. I also finally started The Nightingale. It's so well written. I want to devour it but also I kind of don't because it's a little heavy and truth be told I'm a bit sad right now. Not sure if I'm going to set it aside again or finally just read it for the lovely writing.
Watching
Finally finished Jane the Virgin. I KNEW that plot twist was coming and thought he had to be the narrator. I won't name names so I don't spoil it for you if you haven't watched it. Loved that reveal so much more than finding out who Gossip Girl was.
I'm also still catching up This is Us. I'll be honest. Watching the whole episode where Kate's water broke was really difficult for me. Not all the stuff with Kevin and his drinking or Randall making the wrong choice with how he relates to Beth again, but the stuff at the very end with Kate in the hospital, hooked up to the monitors. OH BOY. I didn't realize how hard that would be to watch. I was right back in my own hospital bed last last November, hooked up to monitors, so scared. When Kate says, "This baby can't die," it was me saying that about my surviving twin. The desperation. Ugh. I want to watch, but at the same time, I don't know if my battered little heart can handle it.
On a much lighter note, have any of you watched Zack Galifinakis's show Between Two Ferns? I just read about it this morning, and this is the thing I must watch next! Where can I find it? It looks like only the movie is on Netflix.
Eating
Hellllloooo you beautiful boozy desserts. I am in full on fall bake mode and chowing down on all the pumpkin spice. I made this to die for boozy pumpkin spice buttercream to sit on the best shortcut pumpkin cake (recipe coming soon). So good!
And I can't forget this roasted fall vegetable gnocchi. It's a combo of my brown butter gnocchi with butternut squash and kale and this winter veggie pasta. Recipe coming next week. It's my favorite thing.
Making
Unicorn cupcakes and a princess castle cake. My daughter turns 5 this week and has requested both unicorn cupcakes to take to school and a princess castle cake. Last year I made her this fat unicorn cake and I was so pleased with how it turned out. I'm a little nervous to attempt the castle but I think I can do it. It will involve all the sprinkles and candies. I'll report back. If it goes well, do you want me to do a tutorial? Let me know!
Drinking
Chai tea lattes all day long. Check out this pumpkin spice one I made for my friend Kim at Low Carb Maven.
Also, speaking of lattes, these spiked pumpkin spice lattes. YES please. Move over Starbucks. These are better.
Doing
Going to different workout classes. I tried spin for the very first time and I'm happy to say I survived to tell the tale. Not sure how I feel about it and if I'll do it again. I liked it more than I expected but sitting on one of those bikes for an hour. Youch.
Also took a yoga class this week. Like a live one instead of one on a workout app. I love yoga but you know what? Part of me prefers it in my own home so I can really get my zen on. However, it felt really good to switch it up and do a totally different yoga routine. Last night she had us attempt crow, something I haven't done in awhile, and I could do it without falling on my face! Yes, I only held it for a hot second but still! Success.
On a separate note, getting my fall garden on. I'm swooning over the mums and all the fall porches. I just can't help myself.
Laughing at
I read this piece about fall on McSweeny's every year and it never ever fails to amuse me because really it's me. Strong language. You've been warned.
That's it from me! What are you up to this week?