*This post may contain affiliate links. To read my full disclosure policy click here.
So I kind of liked doing this the last time I did it. Just a little post about what is going on in my life outside of food. If that's not your thing and you're like I'm just here for the food, go check out this pumpkin parmesan pizza with brown butter caramelized onions and kale. It's my favorite thing ever.
At least right now.
End of Summer Travels
Or it was my favorite thing ever until we went away this past weekend.
We went to my favorite spot in the whole world: Cape May, New Jersey. Ever been?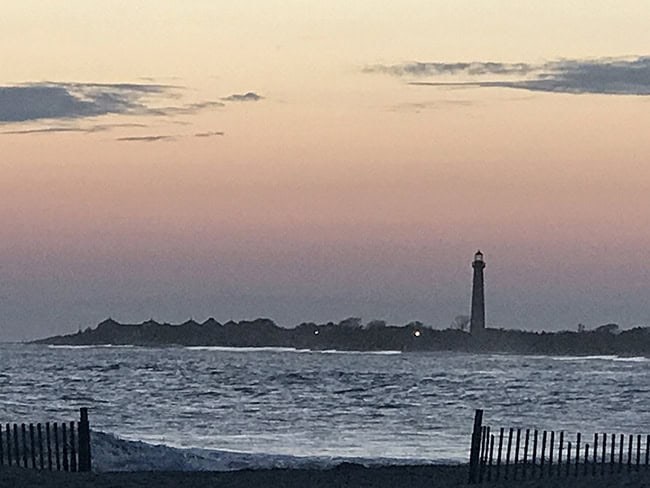 This spot is near and dear to me. My husband and I have been heading there since we were dating. In fact, he popped the question right there on Sunset Beach like a million and a half years ago. Or like 13 years ago. Which feels like a million and a half. Because we were babies then. No kids, no house, no careers. Just him and I and a bunch of ideas about what we wanted life to be like.
Then about a million years ago, we got married there. Right on the beach.
We were still babies. And now we go back to this same spot with our baby all these years later. And this baby turns 3 very soon. Wild. When did this happen? How is she 3? How am I old enough to be a full blown adult with a 3 year old? When did this happen?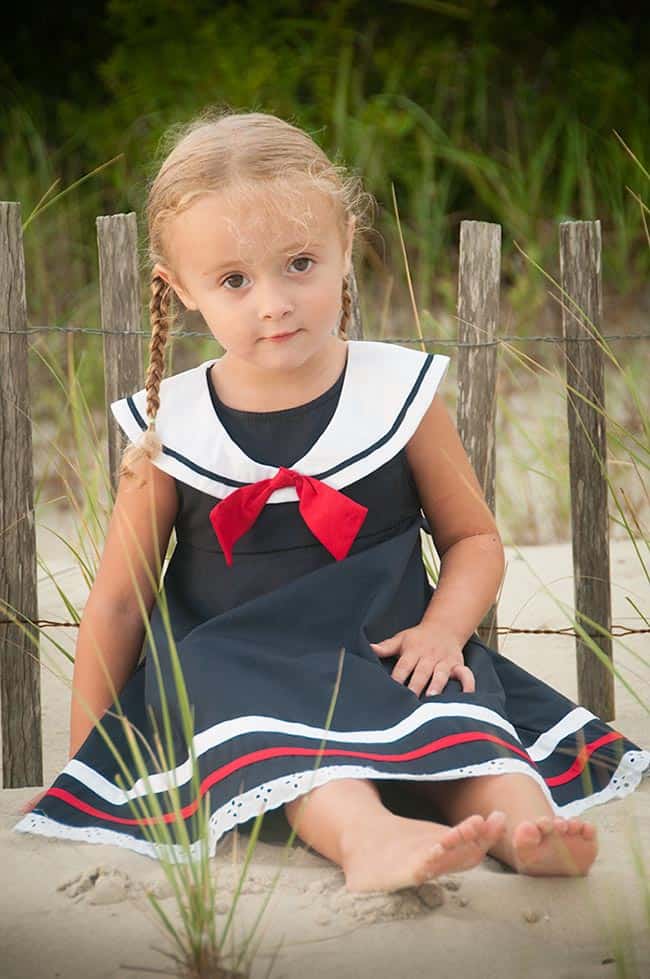 Anyway, my favorite food thing this past week was not something I made but a delicious lobster roll from The Ugly Mug. So good. It had both mayo and melted butter. Yum and yum. But then, I also had this pretty amazing bubble waffle cone. So yeah, you know that health kick I told you about last time?
Womp, womp, womp.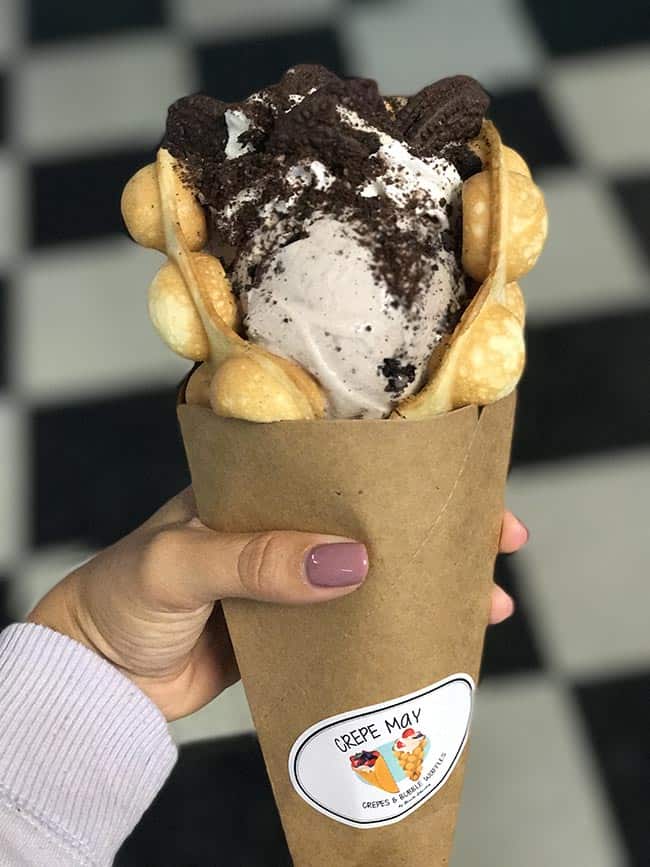 Running and Stuff
In all seriousness though, I've actually done a good job keeping at the running. I even ran twice at the beach and broke my personal best for mile time and ran one in under 9 minutes. I know, I'm not a future Olympian or anything but still. Considering the first time I ran in July, I was "running" 12 minute miles I'll take that huge improvement and be really proud of it.
And I love having a way to track this stuff. I'm such a stats nerd. Honestly, if I went by how my jeans fit or what the scale said for this whole getting in shape thing, I would give up so fast. But being able to see myself getting faster in my Fitbit Flex 2 stats is so motivating to me. I think about that nights when my runs stink and feel so hard and then see that even those nights, I'm still doing better than I was 2 months ago.
Now, I just need to have a good run on Saturday. I'm running my first 5k since 2012 or so Saturday. Obvs, it's a pumpkin run through a farm and corn maze. I'm simultaneously excited and like, "What the actual hell did I sign up for this for?"
And of course, it's going to be nearly 90 here on Saturday morning so it'll really feel like fall during our pumpkin race. But I'll still be there, in all my pumpkin paraphernalia.
Anyone have any good race day tips? Or any go to music I should put on my play list? My goal is to get pumped and you know, finish in one piece.
Currently Loving
Not much else is new here. A lot of the same old stuff. But I have a random bunch of things I'm loving on hard. In no particular order:
The two new Taylor Swift songs. You know what, I kind of hated them at first. But they are so stinkin catchy. And great to run to. And sing along to in the car while your kid is yelling at you from her carseat saying, "Be quiet Mommy!" Thanks kid. I gave you life. You can endure my car singing. Just saying.
Pumpkin Spice Chai Lattes. How did I not know this was a thing until now?? This is hands down my new favorite fall beverage.
The fact that This is Us comes back next week. Finally! I need good tv to start and I am so ready for my weekly Tuesday night date with my tissues. Can't wait.
This Roasted Brussel Sprouts Caesar Salad I posted for Berly's Kitchen when they were recovering from Irma. I could eat roasted brussels all day long.
That's it! Tell me what you are up to!! And happy fall, y'all!