Getting back to it and giving myself some serious grace. That's been my big smile of the week.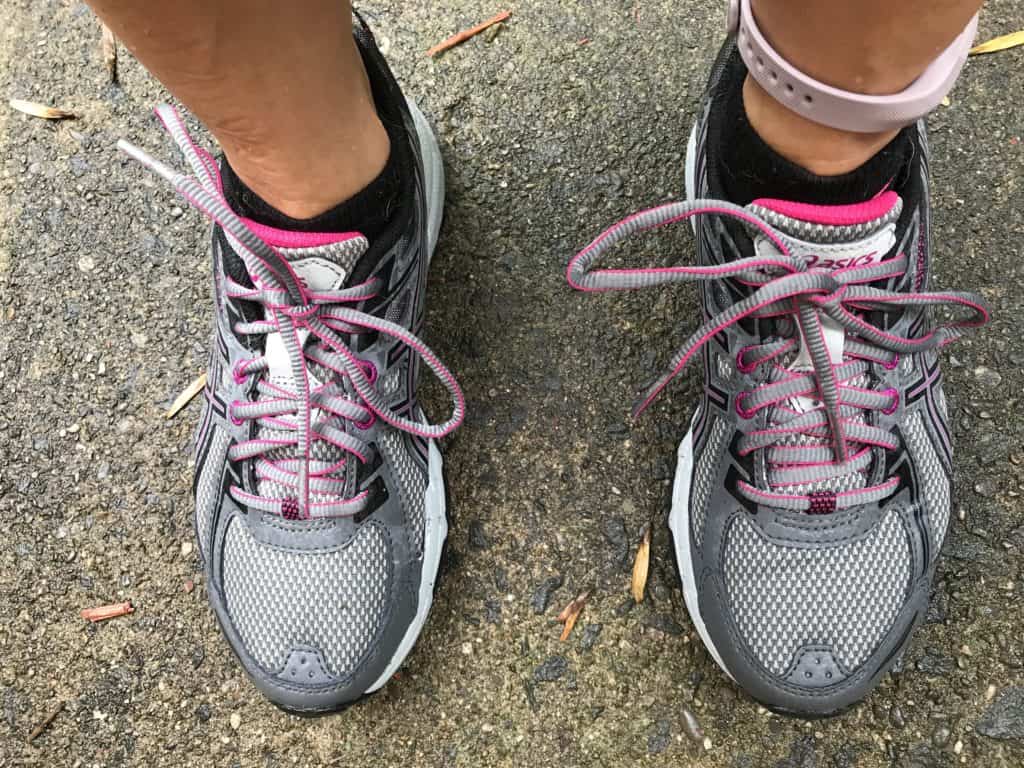 On Wednesday night I ran my first 5k since fall 2017. In between then and now, a lot of life has happened. A twin pregnancy, bed rest, a baby loss, a c section, colic… To say the odds were stacked against me getting back to running is an understatement.
But, I did it.
I wasn't super fast. Actually, my time was pretty bad for me- I ran an average pace of 10:07. So I finished the 5k in about 32 minutes. I had been running 8:15s-8:30s before I got pregnant last spring.
You know what though?
It doesn't matter. What matters is I set out to do something and did it. For post twin, post c section, post loss mama me, this slow time is my new me's personal record.
I'm still figuring out who this new me is. Fundamentally, I'm different. Going through the winter we just had changes you forever. While I'm sadder to forever be a stillbirth mom and know that kind of heartbreak, I'm finding out I have a whole lot of grit.
And this race sort of proved it to me in a different way. After my daughter was born, I didn't start running again for almost a year. Now I'm 5 months post c section and plodding along. So though my time was not up to my old standards, heck yes, I am proud of it. Because I did it. I didn't let my circumstances stop me.
And I fully intend to go to my next 5k in a month with a faster time, feeling even better.
But- I do have questions for you all. What music are you loving running to? I am working on my playlist and getting a bit stuck for inspiration. Leave me your suggestions please!