"You've got to have rain to make the flowers grow."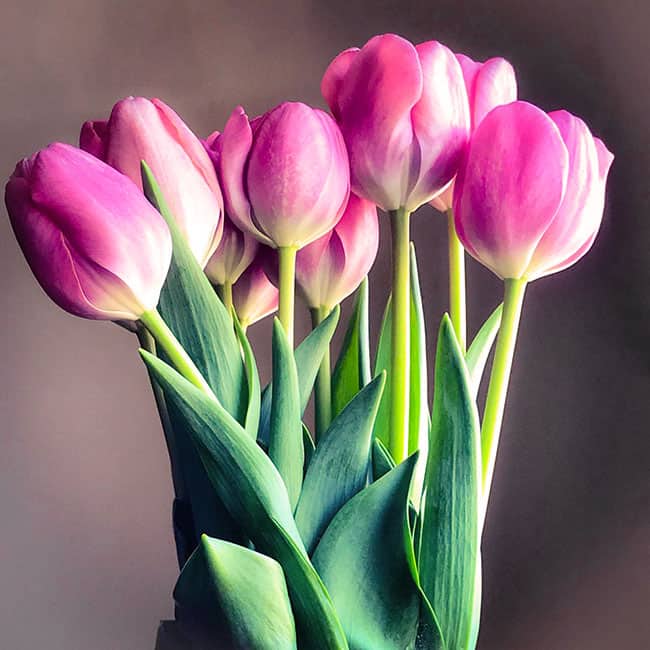 These words are my most vivid memory from a trip to Disney world my husband and I took nearly 10 years ago. The shuttle driver said it on our way from the hotel to the Magic Kingdom, in reference to the day's damp weather.
Over the years the kindly gentleman's cheerful, wise words have echoed in my head many times to get me through the hard stuff.
But now? This is the heaviest rain I've ever known: the stillbirth of one of my twins.
Walking in from the rain tonight with my daughter, she commented that she hates this yucky rainy weather.
I replied without a thought using the man's words. "You've got to have the rain to make the flowers grow."
And then I was struck one more time by these words as I considered everything my family and I have gone through over the past 10 weeks. It hasn't just rained. It's poured all over us. It has flooded our lives and sprung holes in our roof. A stillborn. A premature baby in the nicu. What flowers could possibly grow with this kind of rain?
As we walked up the steps to the front door, I noticed the beginnings of tulips peeking through the frozen ground. If they can grow in the cold winter then there must be flowers growing in my rainstorm. If I look closer I can see some of them through the rain- the friendships that have kept us going, the family who sees my breaking point, my belief in my husband's steadfast ways, his ability to make me laugh despite it all, my little girl dancing through the house wearing two princess dresses at the same time, the moxie and determination my son shows even as an infant. And what a cherished gift he is.
I'd like to think there will be other flowers that grow from this storm. Flowers that reflect the perfect imperfection we almost had and let me see my son's legacy live on. I don't know what those flowers will look like yet but I'd like to think they will be beautiful and sweet.